THE NEXT BANDS ON STAGE
Signed up 16 October 2016 at 3:47 a.m.

Alternative rock
New Zealand
Signed up 26 October 2015 at 5:39 a.m.

Acoustic
New Zealand
Signed up 19 May 2015 at 9:08 p.m.

Alternative Folk
New Zealand
Next bands around the globe

Alternative rock
Russia

Death Metal
Italy
Mumble Rumble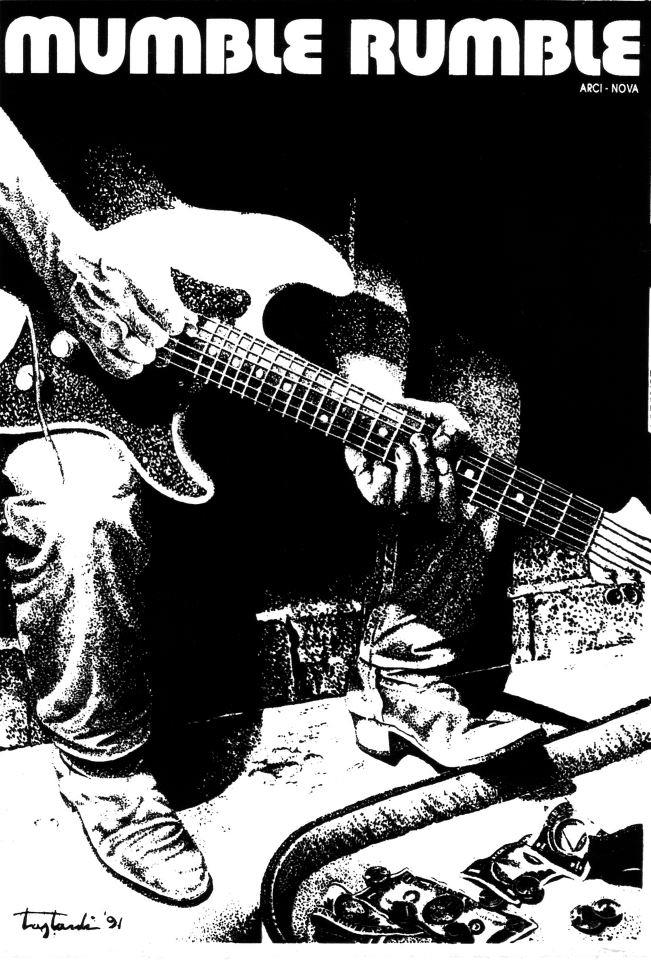 Mumble Rumble
Via Vincenzo Loria n° 35, Salerno
Show on map
Il Mumble Rumble è un'Associazione di promozione sociale attiva dal 1983 nell'allora periferia della città di Salerno. Molti sono i musicisti ormai affermati nel panorama nazionale che in questi ventotto anni si sono formati nella nostra associazione e siamo ancora un punto di riferimento per i professionisti e tutti gli appassionati del mondo della musica. L'Associazione dal 1985 è un circolo della rete Arci, pertanto l'ingresso è riservato ai Soci. Le attività istituzionali dell'Associazione sono: La Scuola di Musica Moderna (dedicata al compianto Angelo Mutarelli), la prima Sala Prove della città, la Sala per Concerti e l'organizzazione di Eventi culturali.