THE NEXT BANDS ON STAGE
Signed up 16 October 2016 at 3:47 a.m.

Alternative rock
New Zealand
Signed up 26 October 2015 at 5:39 a.m.

Acoustic
New Zealand
Signed up 19 May 2015 at 9:08 p.m.

Alternative Folk
New Zealand
Next bands around the globe

Hard Rock
Spain

Indie Pop
France
Magnetofon


Club Contact: booking@klubmagnetofon.pl

General Informations: booking@klubmagnetofon.pl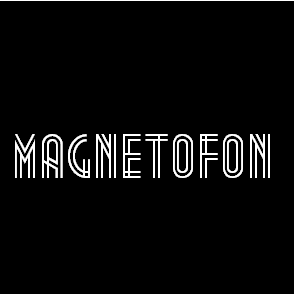 Magnetofon
Zgierska 26A Łódź, Łódź
Show on map
Klub Luka znajduje się w Łodzi nieopodal centrum Manufaktura. Wnętrza lokalu urządzone są klimatycznie, sale zdobią stare meble i fotografie. Klub Luka w stałej ofercie imprezowej proponuje weekendowe zabawy przy muzyce DJ-ów. Klub Luka zajmuje się również organizacją koncertów. Na scenie klubu występują znani artyści różnorodnej muzyki. Ponadto w lokalu goszczą grupy kabaretowe, wyświetlane są filmy i organizowane są różne inne imprezy kulturalne. Klub Luka udostępnia swoje wnętrza organizatorom imprez zamkniętych: osiemnastek, urodzin, bankietów czy zabaw integracyjnych. Klub Luka dzięki bogatej ofercie muzycznej i kulturalnej zyskał wielu wielbicieli atmosfery klubu, stając się bardzo popularnym lokalem na łódzkich Bałutach.