THE NEXT BANDS ON STAGE
Signed up 16 October 2016 at 3:47 a.m.

Alternative rock
New Zealand
Signed up 26 October 2015 at 5:39 a.m.

Acoustic
New Zealand
Signed up 19 May 2015 at 9:08 p.m.

Alternative Folk
New Zealand
Next bands around the globe

Alternative rock
Spain

Other...
Germany
Black Out Rock Club
Phone: +39 06 2415047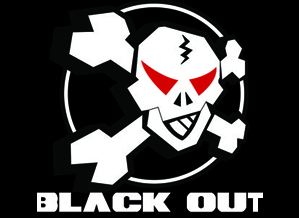 Black Out Rock Club
Via Casilina 713, Roma
Show on map
Il mondo del rock emergente e dei gruppi emergenti di Roma conosce bene questo club che per anni è stato un punto di riferimento assoluto della musica dal vivo. Un bellissimo palco di 70 mq uno dei migliori impianti luci, un sistema audio degno dei migliori locali britannici garantiscono al Black out la giusta fama di locale ideale per suonare dal vivo. Emergenza ha portato il concorso rock di Roma e le migliori band emergenti sul palco del Black Out e da allora gli appassionati di musica sanno che il club sulla via Casilina è uno dei luoghi "sacri" per l'ascolto delle nuove proposte e dei gruppi emergenti di Roma e non solo.