RECENT MEDIA
4/3/2021 7:12:30 PM
3/29/2021 9:04:02 PM
THE NEXT BANDS ON STAGE
Signed up 16 October 2016 at 3:47 a.m.

Alternative rock
New Zealand
Signed up 26 October 2015 at 5:39 a.m.

Acoustic
New Zealand
Signed up 19 May 2015 at 9:08 p.m.

Alternative Folk
New Zealand
Next bands around the globe
Signed up yesterday at 10:51 a.m.

Other...
Russia
Signed up 09 April 2021 at 2:16 a.m.

Indie Rock
Russia
Scena Gugalander
Phone: +48 505 828 988

Club Contact: scena@gugalander.art.pl

General Informations: www.gugalander.art.pl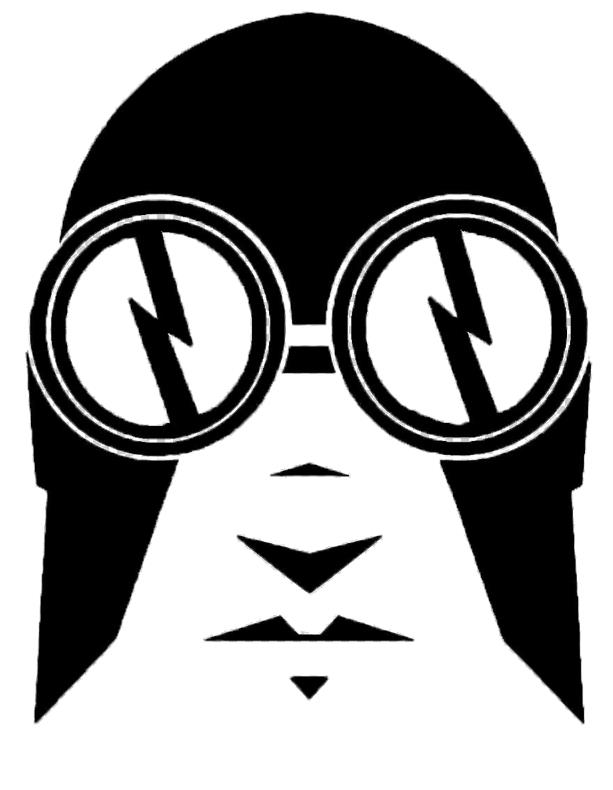 Scena Gugalander
Jagielloñska 17a, Katowice
Show on map
Jest w Katowicach takie miejsce, gdzie ludzie różni na pozór, stają się rodziną. Są tu zapaleni rowerzyści, fani Kultu, domorośli rasta MC, muzycy jazzowi, thrash metalowcy, nauczyciele, ezoterycy, prawnicy, domorośli aktorzy, artyści plastycy, pisarze czy też dziennikarze... tak... długo by można wymieniać... Miejsce to jest alternatywą dla bezdusznych miejsc typu Spiż czy Wyższy Wymiar, a jednocześnie nie jest dla nich konkurencją, bo przychodzą tu tylko specyficzni ludzie. Dziwni, często bezkompromisowi w dążeniu do celu. Każdy z nas, ma wiele pomysłów, jak zmienić, ulepszyć, rozsławić to miejsce. Jesteśmy jedną rodziną, rodziną tego miejsca. Jakie to miejsce? To miejsce to GuGalander!