RECENT MEDIA
4/3/2021 7:12:30 PM
3/29/2021 9:04:02 PM
THE NEXT BANDS ON STAGE
Signed up 16 October 2016 at 3:47 a.m.

Alternative rock
New Zealand
Signed up 26 October 2015 at 5:39 a.m.

Acoustic
New Zealand
Signed up 19 May 2015 at 9:08 p.m.

Alternative Folk
New Zealand
Next bands around the globe

Alternative rock
Russia

Gothic Metal
Russia
Liverpool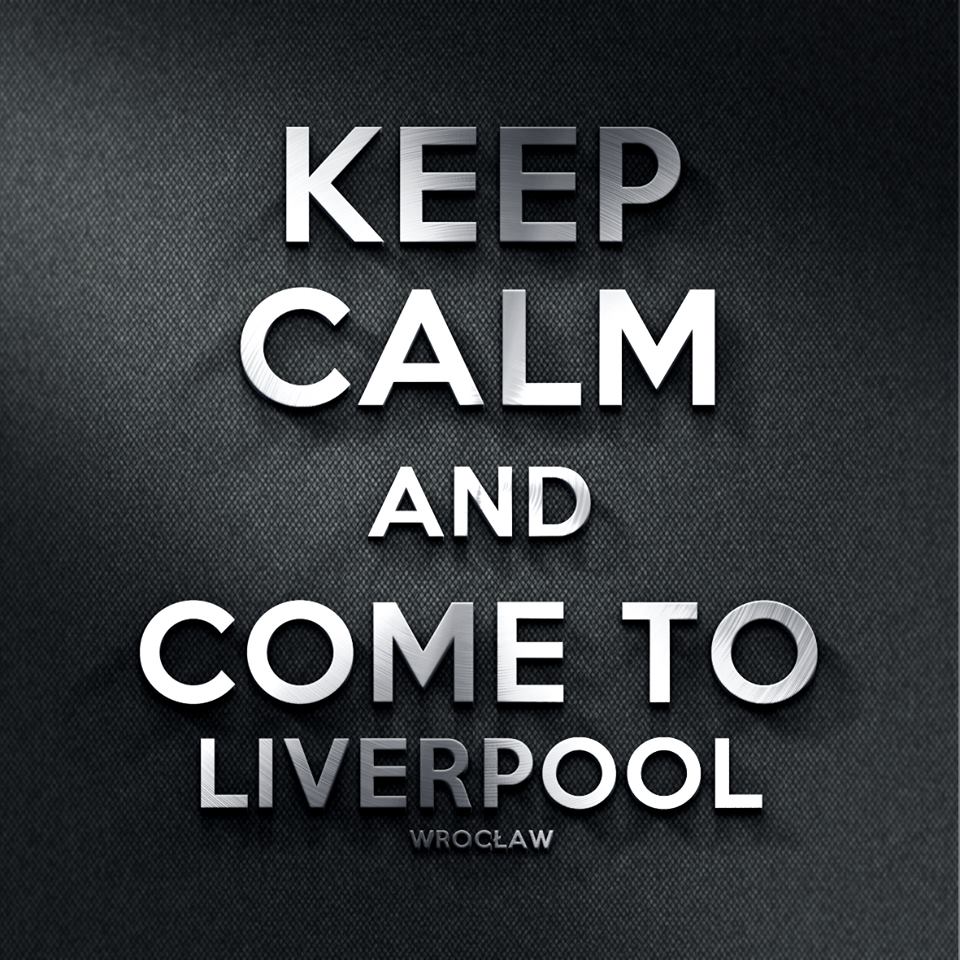 Liverpool
Świdnicka 37, Wrocław
Show on map
Lykend is an excellent alternative to the omni-present techno-oriented music clubs which dot the Polish landscape, it's located in the basement of the Podwale shopping centre. Lykend is the place to enjoy the smooth sounds of reggae, folk music, shanty, jazz and sung poetry. Acts from all over the world come to perform Live frequently.The club is also known for organizing and promoting special events; for example the Nation-wide Festival of Student Music. A good choice for music lovers.