THE NEXT BANDS ON STAGE
Signed up 26 July 2021 at 7:02 AM

Progressive
Canada
Signed up 26 July 2021 at 6:58 AM

Progressive
Canada
Signed up 07 March 2021 at 4:05 AM

Other...
Canada
Next bands around the globe
Signed up 15 November 2023 at 6:37 PM

Alternative rock
Italy
Signed up 14 November 2023 at 4:37 PM

Electro Pop
Poland
EMERGENZA FINAL 2016 IN TAUBERTAL FESTIVAL
Find here the band's interviews after their show during the international final, and share with us the backstage's atmosphere !
SUPERSTAR HEADLINERS FOR THE INTERNATIONAL FINALS
The Emergenza International Final is on the second week-end of August in Germany as part of the hugely successful Taubertal Open Air Festival where about 20,000 people gather.The winning bands from around the world will share the bill with superstar headliners and enjoy the festival atmosphere over the 3 days.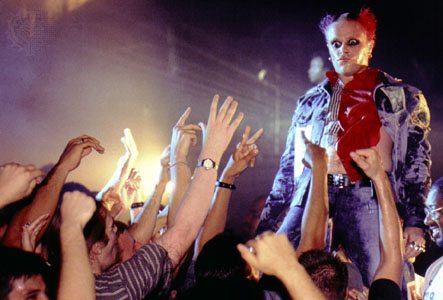 Essex biggest export after David Beckham. The first, the only and the best band to have mixed electronica and punk. Having sold gazillions of records with their number 1 hit album "The fat of the land" they topped the charts in the western world and were the biggest name on the planet for a while. This is definitively one of the best live bands blending punk guitars, electronic beats and an amazing light show. Proved at Taubertal that they are the dog's bollocks.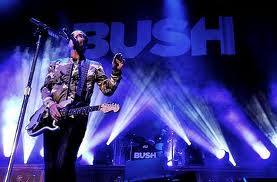 Bush is the only british band from the grunge period that provided the "Seattle sound" in the 90's. The West London band was on the forefront of grunge and hugely successful like their American contemporaries like Soundgarden, Nirvana and Pearl Jam. Lead singer Gavin Rossdale is also one of the luckiest men alive by being married to singer Gwen Stefani!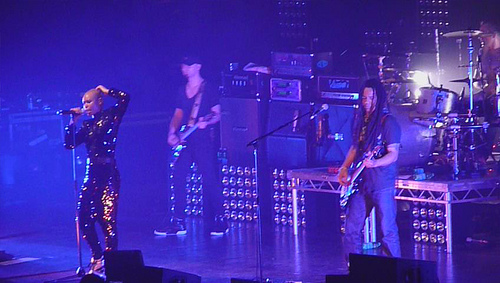 One of the most powerful british rock bands on the scene. This quartet lead by charismatic female singer Skin has been filling arenas and festivals with their intense and sometimes political blend of rock and roll. Top 10 in just about every western European country, Skunk Anansie have amazing stage presence and a volume to rip your face off.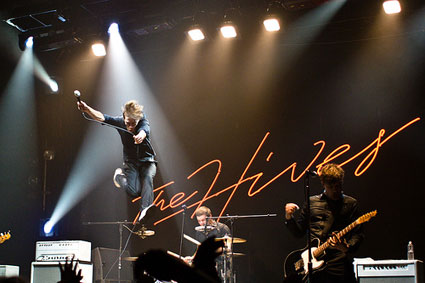 Sweden's finest garage rock band. Raw, exciting and simply marvellous. These 5 guys are the best dressed rock and rollers in the business engaging the audiences of through out the world with songs about madness, idiots walking and sex. This cult band lead by super magnetic Howling Pelle Almqvist is the Emergenza team best pick and favourite live band.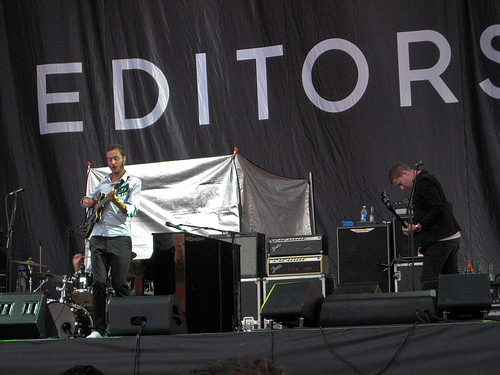 Since their first 2005 breakthrough single "Munich", this Birmingham 4 piece went from strength to strenghth. Lots of touring and gigs in clubs helped the release of their debut album "The back room" which went straight into the UK top 10. The same year Editors went from supporting Franz Ferdinand to headlining open air festivals all over Europe and having their songs on constant airplay throughout the world.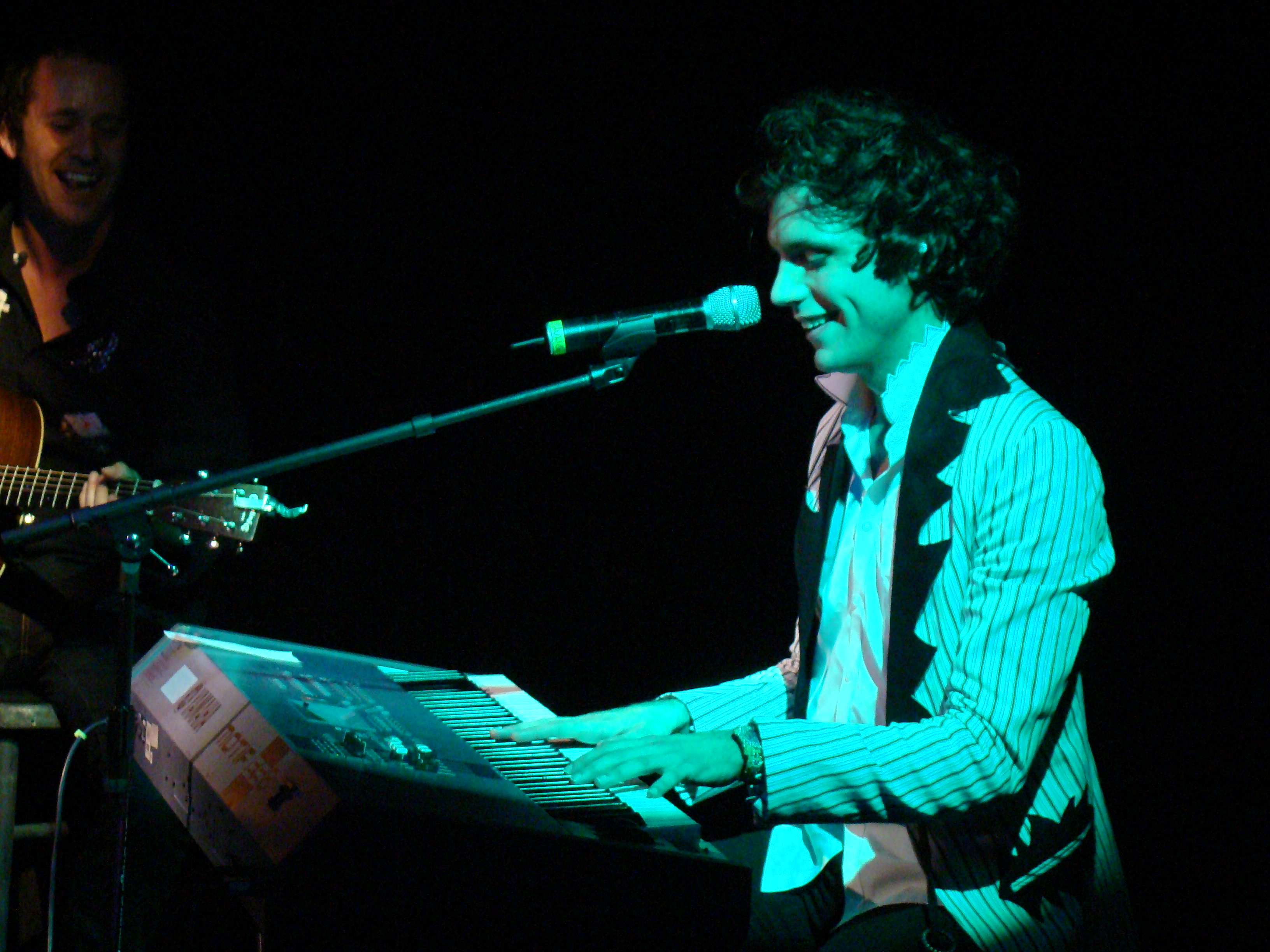 The world's biggest British pop star. Period. 2 albums topping the charts in both sides of the atlantic and soundtracks to hollywood blockbusters makes MIKA one of the most exciting pop performers of this generation. The successful Taubertal festival co-headline show with Pink was one of the best shows we've seen in years. Serious!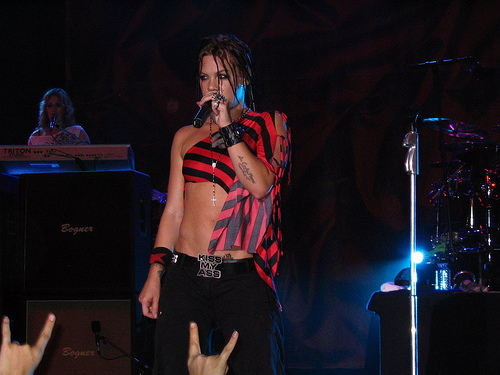 Pink is one of America's biggest export superstars. Produced by world's best all time woman producer, the amazing Linda Perry, Pink is to rock/pop what Kim Kardashian is to the gossip papers. A true superstar of galactic proportions. Her incredible voice, energy and stage antics blended with a super killer rock band, made this performer one of the highlights of the Taubertal Open air festival.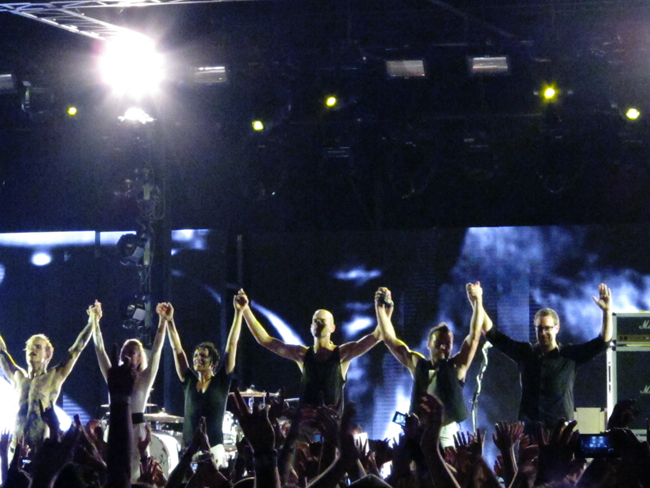 Placebo formed in London at the height of brit-pop and so decided to go against the tide. Their honest and very dark rock has millions of followers with 6 top 20 albums. After being invited and endorsed by David Bowie to support him on his tour when they started they also had the pleasure to play at his 50th birthday concert at Madison Square Garden jamming with legends like Lou Reed and The Cure. Placebo is a super live band with more direct sounds.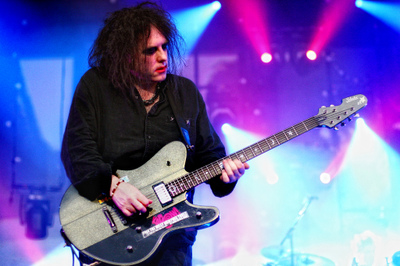 One of the most successful and influential band. The godfathers of goth, fronted by significantly powerful Robert Smith are so influential they are getting lifetime achievement awards by most music press and are in the rock and roll hall of fame which is reserved to rock royalty. The Cure is pure royalty and we saw his majesty in person, Robert Smith, perform at the Taubertal Festival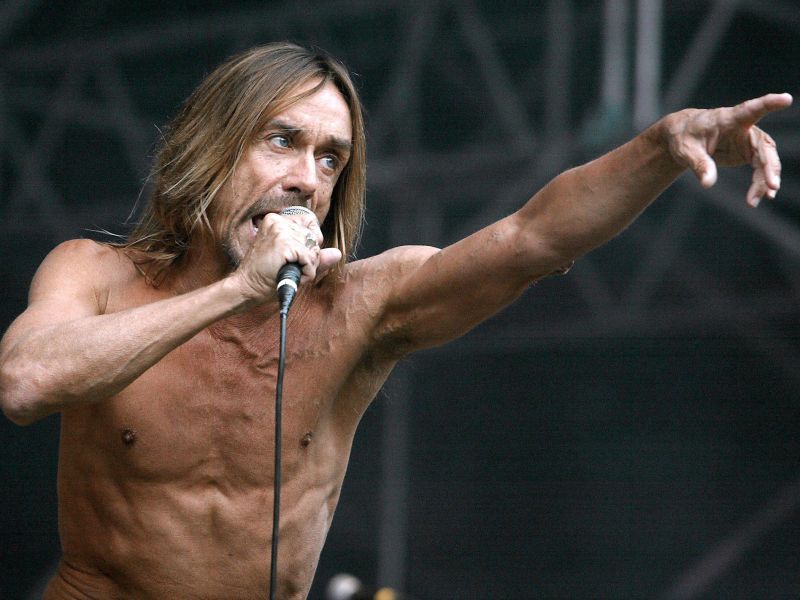 Iggy is to Punk what John Holmes was to porn. By most he's considered the Godfather of Punk. Detroit's finest, who is David Bowie's best friend, has been either quoted or blatantly copied by every punk band past and present. His fierce stage antics makes him the most exciting punk rock performer in the world. A true superstar like they don't make anymore. King of Punk, godfather of dirty guitars.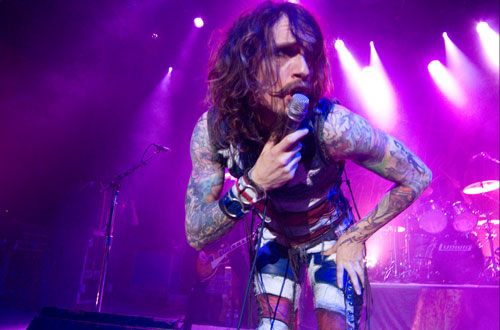 There's no need for introduction to this mad rock & roll band. After been one of the biggest rock bands in the first half of the 2000's and being plastered on every single magazine in the world from Rolling stone to Q mag, they went on a alcohol and drug fueled journey and blew a reportedly $6 million on parties. Shortly reformed and clean, this incredible live band has been selected by none other than Lady Gaga, their biggest fan (who confessed stealing her rock star dress sense from Justin) to support her on her European tour. Still they remain one of the most skillful and best rock and roll bands around mixing 3 part harmonies and loud guitars.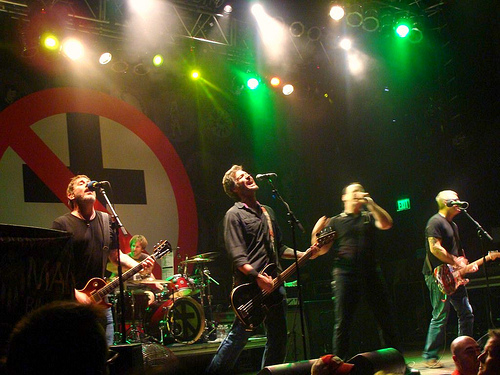 Also dubbed "the intellectuals of punk", Bad Religion are one of the hardest working bands out there in the festival circuit and considered by most in the business true legends and pioneers. They formed and released through their own label called Epitah and then later signed and launched the careers of Rancid, The Vandals, NO FX, The offspring, L7 and Pennywise. They are one of the most intelligent and socially aware bands out there mixing powerful political messages with punk energy. Always being politically aware, they involved the likes of Foo Fighters and many other rock contemporaries in releasing an album of songs against George Bush. Lead singer Greg Graffin is also an author of published books on the subjects of society and atheism and a respected professor of life science teaching his craft at U.C.L.A.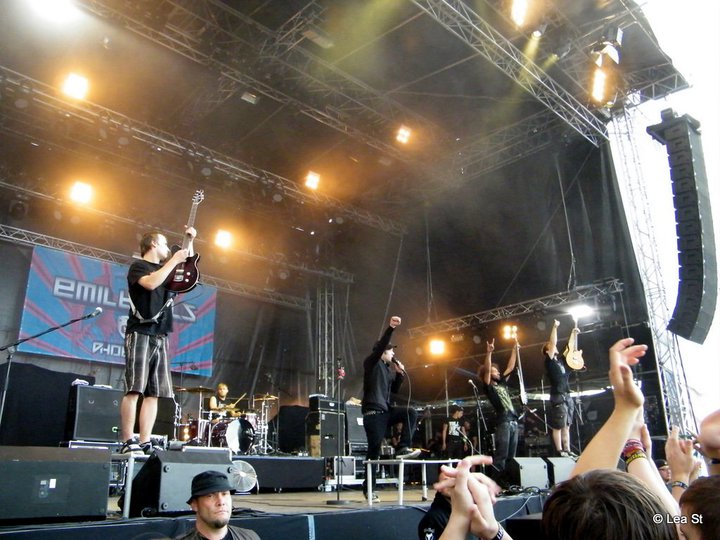 The Bavarian Alternative rockers are a success story. After forming in 1995 in the southern area of Germany they entered the Emergenza competition soon after. Not winning the competition did them well as they picked up a small recording deal after one of the Emergenza members boasted about the band to some label people. After their first independent release, Major label "Island records" signed them and it went from strength to strength from then on. Pulling crowds in their thousands touring in Germany, they became one of the biggest draws in German festivals and playing at Roskilde and Rock am Ring. Emergenza co-managed the band and quickly formed Track1 records to co-release the band's 3rd album. By this time the band went touring through all of Europe and North America several times. Emil Bulls are an incredible live band discovered by the passionate guys in Emergenza.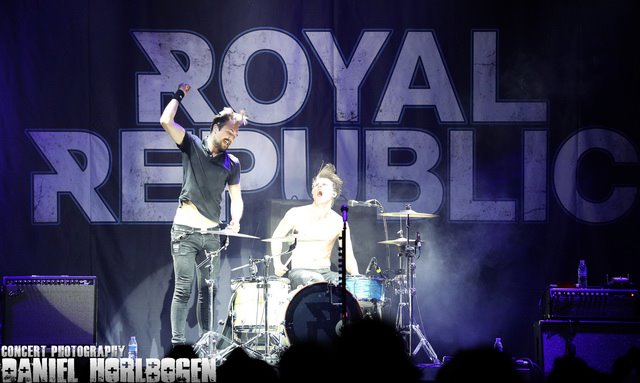 Sweden's newest garage rock darlings. In few years these guys went from playing their debut gig at the Emergenza Festival to big outdoor festivals and sold out concerts all over Europe. It was after the Emergenza finals they got signed and things took off like a rocket. Never tired of touring they went from country to country playing all sorts of bars and clubs until they reached top 20 with their single in 4 countries and nominated Best New Band at the Swedish Radio "P3 Gold awards". Their album went top 40 in 6 nations and they supported the biggest names in rock and went around the globe including Australia where part of their combined 10 million youtube hits are from. Emergenza's support of Royal Republic is proof that the hardworking bands eventually shine through.