RECENT MEDIA
6/2/2021 3:41:37 PM
6/1/2021 9:33:50 AM
THE NEXT BANDS ON STAGE
Signed up 13 septembra 2018 at 8:58

Experimental Rock
Slovensko
Signed up 18 januára 2018 at 16:33

Hard Rock
Slovensko
Signed up 11 januára 2017 at 18:40

Folk rock
Slovensko
Next bands around the globe

Dance
Rusko

Other...
Nemecko
Arlene's Grocery
Phone: 212-995-1652



General Informations: danny@arlene-grocery.com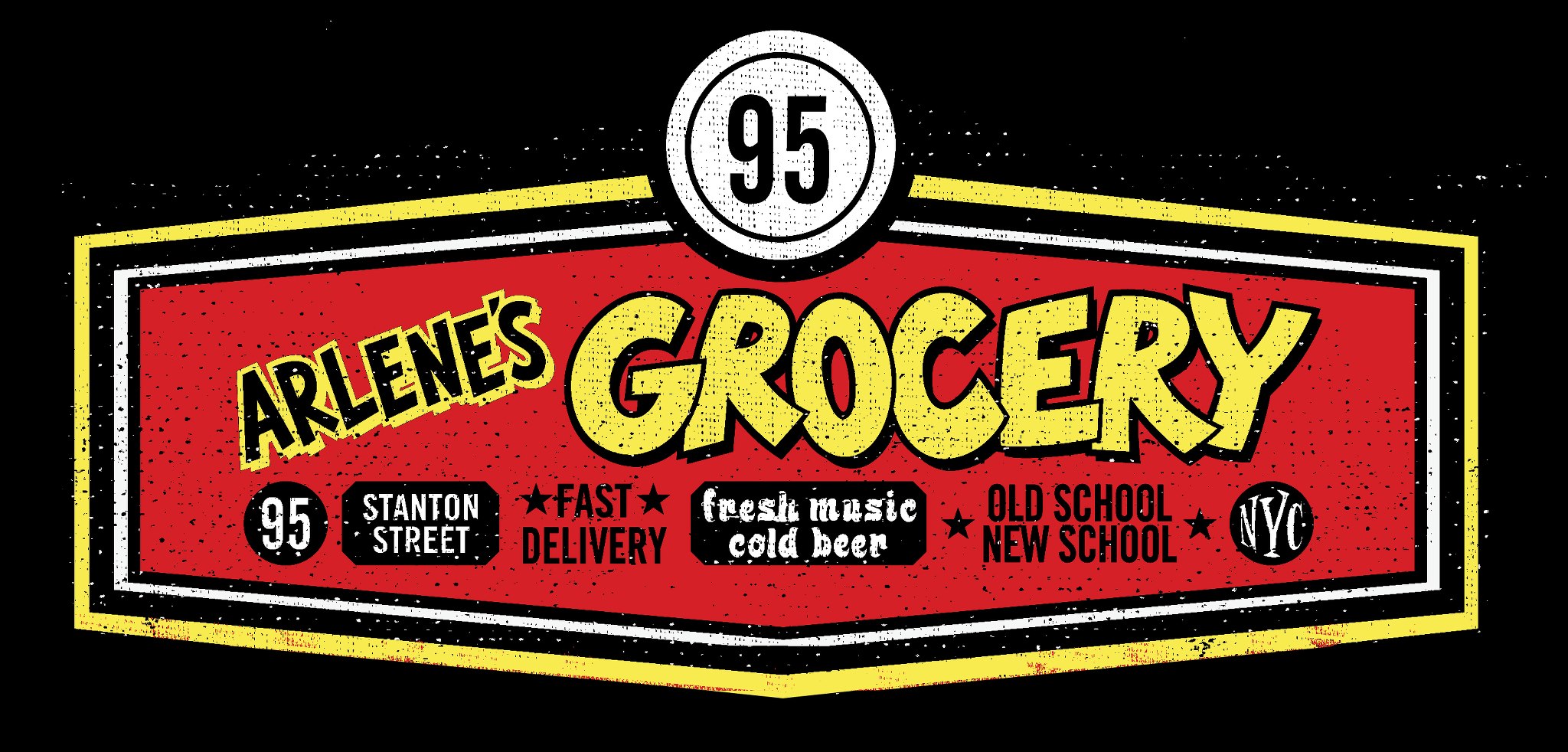 Arlene's Grocery
95 Stanton Street, NY Manhattan
Show on map
Jeff Buckley, The Strokes, and The Bravery all broke out of Arlene's Grocery. We offer live music 7 days a week.

Formerly a bodega, Arlene's Grocery opened its doors in 1995 as one of the first live music clubs in the Lower East Side. Up-and-coming bands flocked to the then seedy neighborhood for the sonic beauty and intimacy of the powerful sounding 150 capacity room.

After expanding into the next-door butcher shop in the late 90's, Arlene's offers two fully stocked bars and a gallery space for artists in addition to its large helping of live music.

As a handful of live music clubs pop up (and down) in the neighborhood, Arlene's still holds true to its intention of nurturing emerging talent, providing a great experience for fans, and remaining an institution in the New York City music scene.