THE NEXT BANDS ON STAGE
Signed up 16 October 2016 at 3:47 a.m.

Alternative rock
New Zealand
Signed up 26 October 2015 at 5:39 a.m.

Acoustic
New Zealand
Signed up 19 May 2015 at 9:08 p.m.

Alternative Folk
New Zealand
Next bands around the globe
Pop Rock
Russia

Pop Rock
Ukraine
Kassablanca
Phone: 03641 28260



General Informations: gleis1@kassablanca.de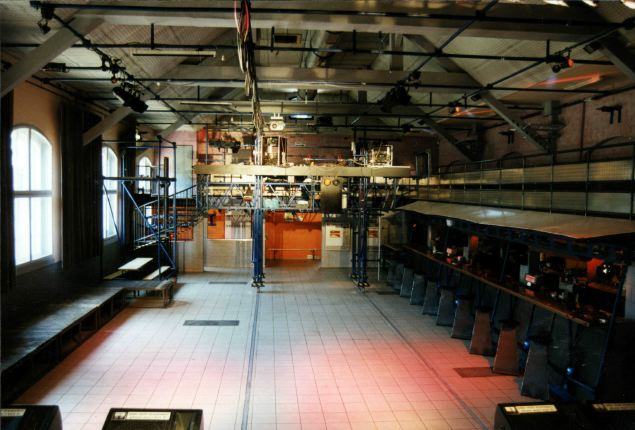 Kassablanca
Felsenkellerstr. 13a, Jena
Show on map
Der populärste Club in Jena!! Und Specials wie ein Turm als Backstagebereich und ein drei Meter hoher FOH Platz mitten im Saal sowie eine supergroße Bühne beeindrucken nicht nur Musiker. In dieser geilen 700er-Location finden seit 2012 unsere Emergenza-Semifinals für Jena statt und dass schon Künstler wie Turbostaat, Tocotronic, kakkmaddafakka oder auch Thees Uhlmann auf der Bühne des Kasablancas standen, beweist, dass es der Club in sich hat.