THE NEXT BANDS ON STAGE
Signed up 16 October 2016 at 3:47 a.m.

Alternative rock
New Zealand
Signed up 26 October 2015 at 5:39 a.m.

Acoustic
New Zealand
Signed up 19 May 2015 at 9:08 p.m.

Alternative Folk
New Zealand
Next bands around the globe

R&B Soul
Italy
Signed up less than one hour ago

Other...
Italy
Helgas Stadtpalast
Phone: +49(0) 381 383 927 0



General Informations: info@helgas-kitchen.de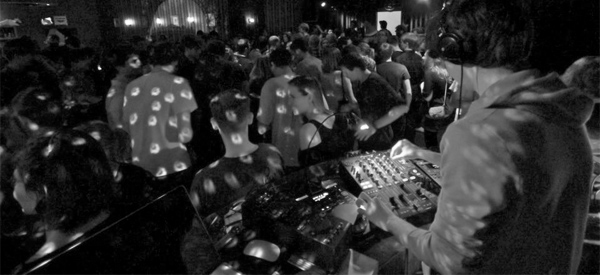 Helgas Stadtpalast
Vögenteich 19, Rostock
Show on map
Der Club besticht durch eine entspannte, coole Atmosphäre, nicht zuletzt durch die stylische 80er-Jahre-Einrichtung. Seit einem Jahr finden hier die Rostocker Emergenza-Vorrunden statt. Die Bands spielen in der 500er Location um den Einzug ins Semifinale auf einer Bühne, auf der sonst Künstler wie Michael Schulte, Urban Cone und Mediengruppe Telekommander stehen...