THE NEXT BANDS ON STAGE
Signed up 16 October 2016 at 3:47 a.m.

Alternative rock
New Zealand
Signed up 26 October 2015 at 5:39 a.m.

Acoustic
New Zealand
Signed up 19 May 2015 at 9:08 p.m.

Alternative Folk
New Zealand
Next bands around the globe

Hard Rock
Spain

Electro Pop Rock
Italy
Exil
Phone: +41 (0)43 366 86 84



General Informations: info@exil.cl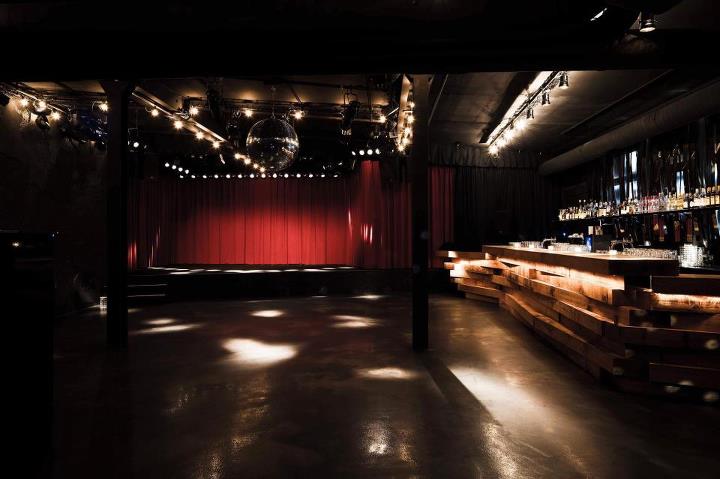 Exil
Hardstrasse 245, Zürich
Show on map
Nachdem der Traditionsclub Abart 2012 für immer seine Pforten schließen musste, ist unser Exil ab 2013 das EXIL am pulsierenden Knoten Zürichs - der Hardbrücke, mit idealen Anbindungen zu allen öffentlichen Nahverkehrsmitteln.