THE NEXT BANDS ON STAGE
Signed up 16 October 2016 at 3:47 a.m.

Alternative rock
New Zealand
Signed up 26 October 2015 at 5:39 a.m.

Acoustic
New Zealand
Signed up 19 May 2015 at 9:08 p.m.

Alternative Folk
New Zealand
Next bands around the globe
Rap
France

Hard Rock
Italy
Be Cool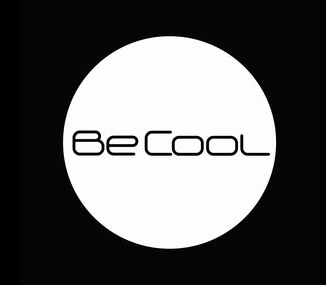 Be Cool
Plaça Joan Llongueras 5, Barcelona
Show on map
La sala BeCool empieza a ofrecer su espacio a los mejores grupos musicales en el 2006. Está situada al norte de la Diagonal, es decir, en la parte alta de Barcelona. Tiene una capacidad mediana, y está dotada perfectamente a nivel técnico. BeCool ofrece una de las mejores programaciones de conciertos rock en españa, entre otros géneros musicales, y de sesiones con Djs de jueves a sábado. Bandas pop y rock de la escena underground, internacionales y nacionales, llenan a menudo las dos salas dedicadas a la música.