THE NEXT BANDS ON STAGE
Signed up 16 October 2016 at 3:47 a.m.

Alternative rock
New Zealand
Signed up 26 October 2015 at 5:39 a.m.

Acoustic
New Zealand
Signed up 19 May 2015 at 9:08 p.m.

Alternative Folk
New Zealand
Next bands around the globe

Pop
Russia

Alternative
Italy
Lian Club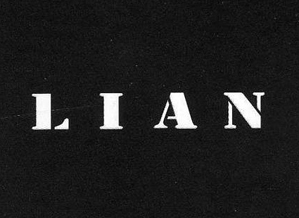 Lian Club
Via Flaminia, 80, Roma
Show on map
Il Lian, nonostante il traumatico cambiamento di area non ha perso la stima e l'affetto delle band rock emergenti di Roma. Le presentazioni di cd di musica rock emergente si susseguono con concerti live e concorsi di musica per gruppi emergenti. Nella storia del club rimangono una tappa fondamentale le serate del festival per gruppi rock italiani emergenti prodotte da Emergenza sul bellissimo palco del rinomato club romano. Il concorso rock ha ospitato nella sede di san Lorenzo ha messo in scena i migliori talenti del rock di Roma scoprendo che nella capitale le band emergenti sanno proporre idee e sonorità degne delle grandi capitali della musica europea.