THE NEXT BANDS ON STAGE
Signed up 16 October 2016 at 3:47 a.m.

Alternative rock
New Zealand
Signed up 26 October 2015 at 5:39 a.m.

Acoustic
New Zealand
Signed up 19 May 2015 at 9:08 p.m.

Alternative Folk
New Zealand
Next bands around the globe

Pop Rock
Chile

Hard Rock
Russia
Zoo Bar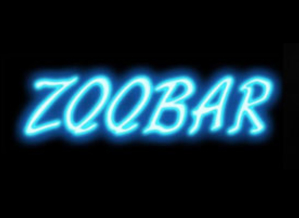 Zoo Bar
Via Generale Roberto Bencivenga 1, Roma
Show on map
Lo Zoo Bar è uno spazio importante nell'ambito della musica emergente di Roma e del Lazio. Da anni propone idee, musicisti e artisti nuovi. Da diverse stagioni Emergenza ha deciso di realizzare un certo numero di serate del concorso per gruppi emergenti sul palco rock del locale di via Nomentana. Un'atmosfera che ricorda i rock club inglesi di Camden Town, un carisma adatto alla promozione delle band emergenti e alla presentazione delle nuove proposte rock dal vivo. Suonare dal vivo allo Zoo bar è un passaggio fondamentale per la crescita di qualsiasi gruppo rock che vuole acquisire visibilità a Roma.