THE NEXT BANDS ON STAGE
Signed up 16 October 2016 at 3:47 a.m.

Alternative rock
New Zealand
Signed up 26 October 2015 at 5:39 a.m.

Acoustic
New Zealand
Signed up 19 May 2015 at 9:08 p.m.

Alternative Folk
New Zealand
Next bands around the globe

Acid Rock
Australia

Blues rock
Russia
L'Aéronef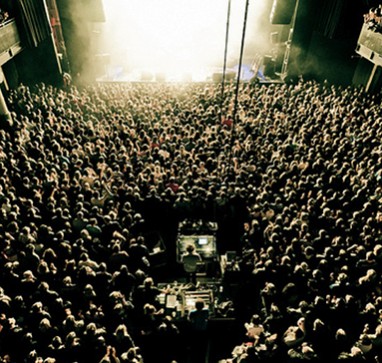 L'Aéronef
168 Avenue Willy Brandt, Lille
Show on map
Depuis 1989, l'Aéronef est un lieu emblématique des musiques actuelles et plus largement des expressions scéniques sortant des sentiers battus. Du rock au reggae, du jazz à l'électro (on se souvient de l'anniversaire de Ed Banger), en passant par les musiques les plus pointues et les plus innovantes, la salle de spectacle propose au public une programmation éclectique de grande qualité. Né de la folie d'une poignée de passionnés, entraînant avec eux un public toujours plus nombreux, L'Aéronef s'est affirmé dans le paysage métropolitain comme l'un des lieux phares de la vie nocturne lilloise.