THE NEXT BANDS ON STAGE
Signed up 16 October 2016 at 3:47 a.m.

Alternative rock
New Zealand
Signed up 26 October 2015 at 5:39 a.m.

Acoustic
New Zealand
Signed up 19 May 2015 at 9:08 p.m.

Alternative Folk
New Zealand
Next bands around the globe

Other...
Sweden

Pop Rock
Italy
Le Biplan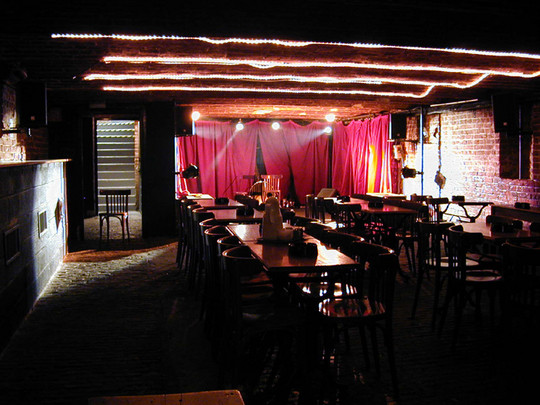 Le Biplan
19, rue Colbert ( Wazemmes ), Lille
Show on map
Le Biplan est une double salle (théâtre et concert) associative lilloise gérée bénévolement depuis 1998 par l'association "Vol de Nuit". Quarante bénévoles se relaient chaque jour pour en assurer le fonctionnement, la programmation, l'accueil du public et des artistes.