THE NEXT BANDS ON STAGE
Signed up 16 October 2016 at 3:47 a.m.

Alternative rock
New Zealand
Signed up 26 October 2015 at 5:39 a.m.

Acoustic
New Zealand
Signed up 19 May 2015 at 9:08 p.m.

Alternative Folk
New Zealand
Next bands around the globe
Signed up less than one hour ago

Other...
Russia

Metal
Sweden
Théâtre Montdory
Phone: 02-32-94-90-23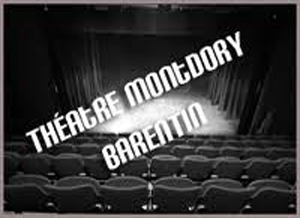 Théâtre Montdory
Rue Du Général Giraud, Barentin
Show on map
Salle très agréable et très professionnelle dotée d'une grande scène. Elle accueille groupe émergent, tremplin et artistes internationaux..