THE NEXT BANDS ON STAGE
Signed up 16 October 2016 at 3:47 a.m.

Alternative rock
New Zealand
Signed up 26 October 2015 at 5:39 a.m.

Acoustic
New Zealand
Signed up 19 May 2015 at 9:08 p.m.

Alternative Folk
New Zealand
Next bands around the globe

Acoustic
France

Rock
Spain
United Club
Phone: +39 011 23 59 816



General Informations: gramlive@gramlive.net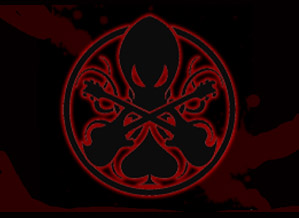 United Club
C.so Vigevano, 33, Torino
Show on map
Lo United è riconosciuto per essere davvero il luogo di unione di incontro della musica emergente di Torino. Una sorta di social network per artisti che si dipana nella vita fisica e reale. Band emergenti Italiane? Artisti di musica rock? Cantanti e gruppi musicali? Cantautori emergenti? Concorsi musicali per band emergenti? Festival rock per gruppi giovani ed affermati? Tutto questo, e molto altro, è sempre disponibile al massimo livello sullo stage del locale torinese.