THE NEXT BANDS ON STAGE
Signed up 16 October 2016 at 3:47 a.m.

Alternative rock
New Zealand
Signed up 26 October 2015 at 5:39 a.m.

Acoustic
New Zealand
Signed up 19 May 2015 at 9:08 p.m.

Alternative Folk
New Zealand
Next bands around the globe
Signed up less than one hour ago

French Rock
France

Alternative
Portugal
Sonic Lab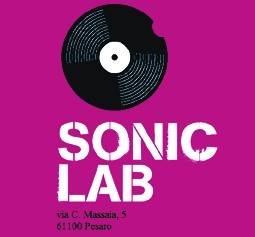 Sonic Lab
Via C Massaia, Pesaro
Show on map
Il Sonic Lab si trova nei pressi della Stazione di Pesaro. Ha sempre dato grande attenzione agli artisti di musica rock emergente e quindi ha una programmazione dedita alla promozione di gruppi emergenti. Emergenza Festival l'ha scelto come locale di musica live.