RECENTE MEDIA
4/23/2018 11:31:29 PM
4/23/2018 11:24:13 PM
AANKOMENDE BANDS

Rock
België
ingeschreven de 19 april 2018 om 19:30 uur

rock alternative
België
ingeschreven de 10 april 2018 om 22:12 uur
Melodic Metal
België
Volgende bands op het podium over de hele wereld
ze ingeschreven 2 uur geleden

Other...
Australië
ze ingeschreven 6 uur geleden
Urban Pop
Italië
Liverpool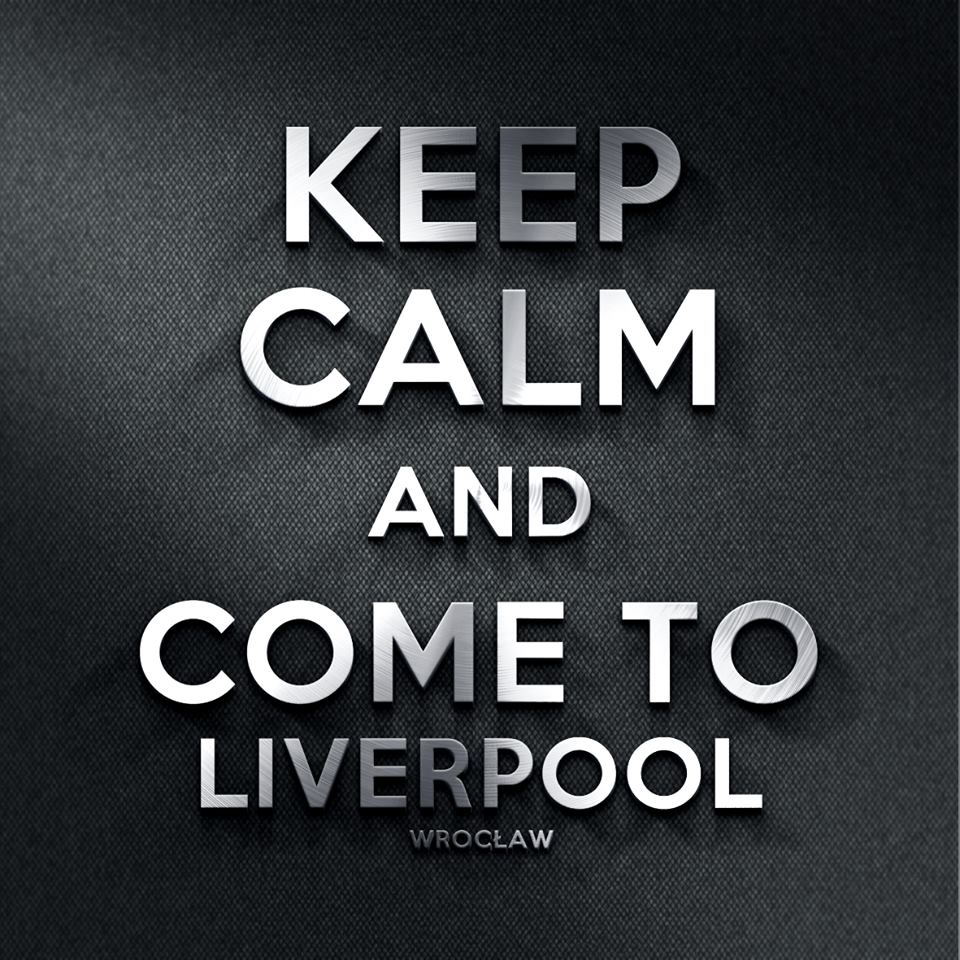 Liverpool
Świdnicka 37, Wrocław
Kaart bekijken
Lykend is an excellent alternative to the omni-present techno-oriented music clubs which dot the Polish landscape, it's located in the basement of the Podwale shopping centre. Lykend is the place to enjoy the smooth sounds of reggae, folk music, shanty, jazz and sung poetry. Acts from all over the world come to perform Live frequently.The club is also known for organizing and promoting special events; for example the Nation-wide Festival of Student Music. A good choice for music lovers.